How to activate my account
To gain access to CollectIC your administrator will need to grant you access to the platform.
In the email address which was used, search for the email from CollectIC that invites you to activate your account. An example of the email you can see below.
When in the email, click Activate Account.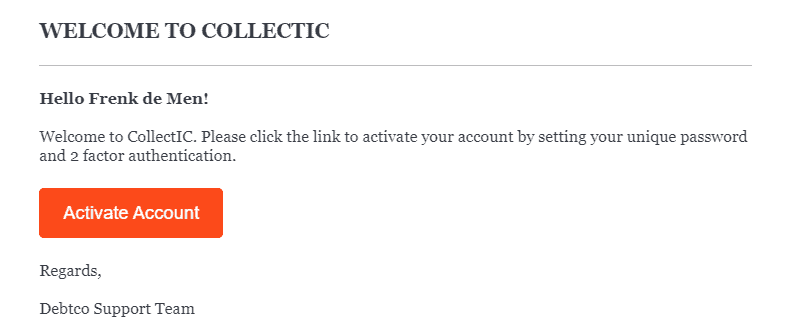 You will now be redirected to the CollectIC User Page in which you will need to enter in your unique password.
NOTE: A password should contain capital & small case letters, numbers and special characters.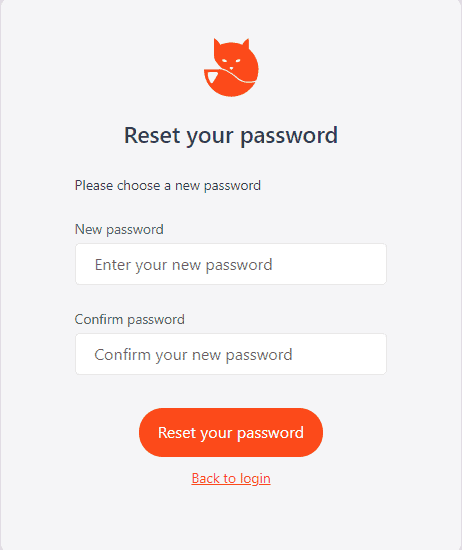 Once you have entered in your unique password, click Reset your password.
At this point, you will be redirected back to the login page. To complete this step, enter in your email and password again and click Log in.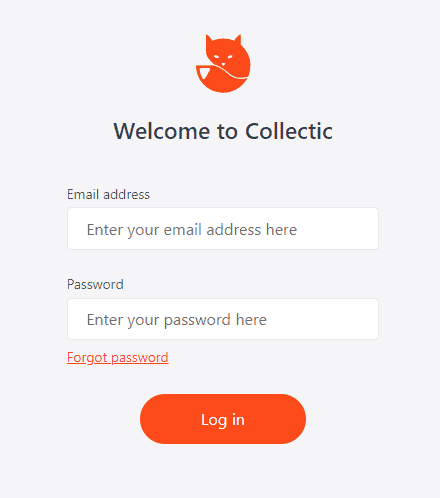 You now need to activate your Two Factor Authentication for the first time.
Go to how to setup my 2FA