Software that improves your collections results.
CollectIC is our intelligent collections software that brings together powerful communications, robotic automation and machine learning all in one place.
The result? Get your unpaid invoices paid faster, waste less time and provide a better payment experience!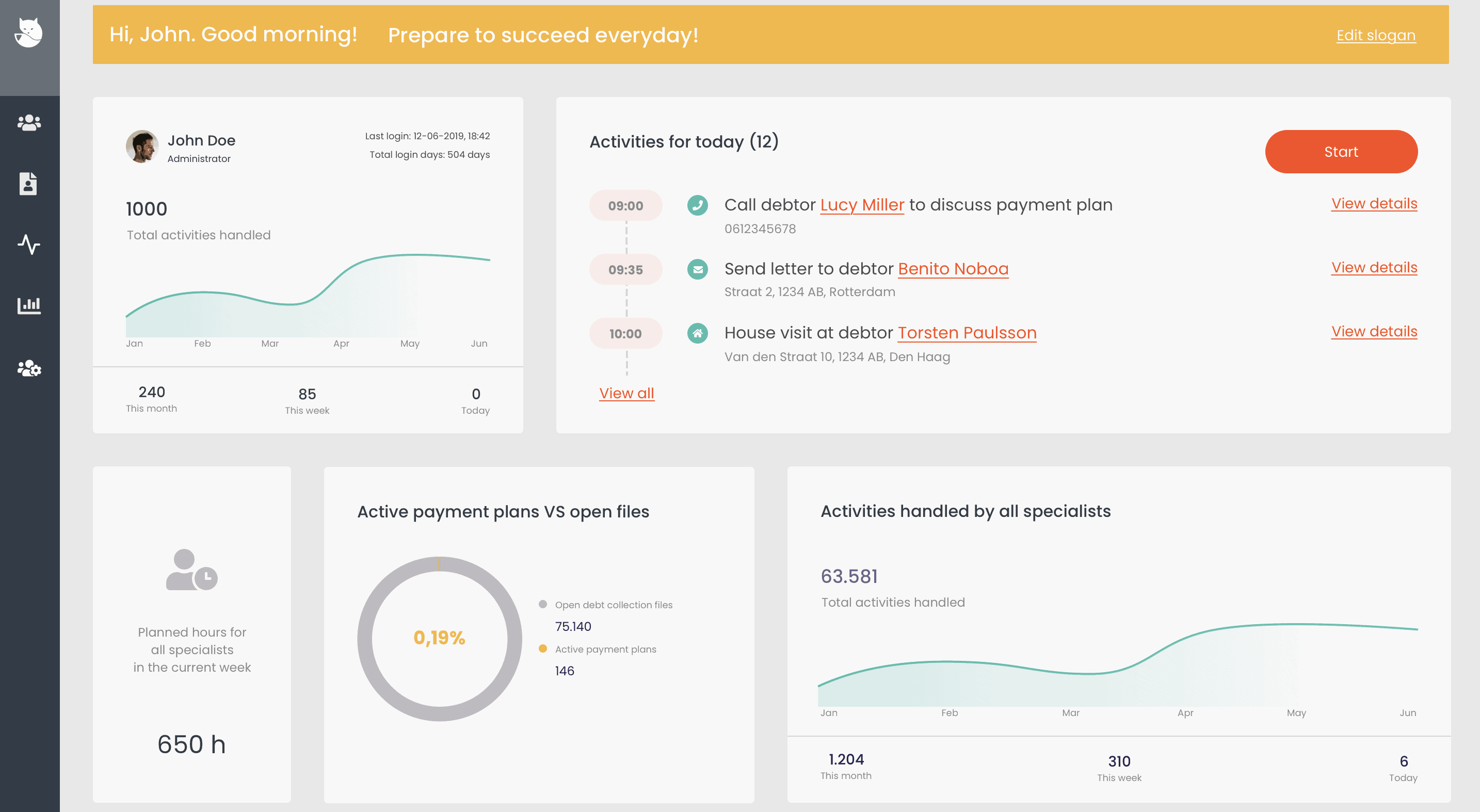 Some of the companies that benefit from the power of CollectIC




Features
A robust set of features
Our platform is constantly evolving to provide ever new features and enhancements. With our state of the art platform, we pride ourselves in keeping ahead of the times so you can operate faster and better than before.
Internal and external communications, all from one inbox.
Locate untraceable debtors with our forensic enrichment.
Go from data to insights in seconds. All in one view!
Build engaging, personal, data driven experiences.
A machine learning standard for importing and handling data.
Fast, drag and drop, multi-lingual template builder.
We make it easy to manage your collections process.
We have applied cutting edge technology to create an intelligent solution that helps your collections process perform better, work faster whilst maintaining a hassle free experience to all involved.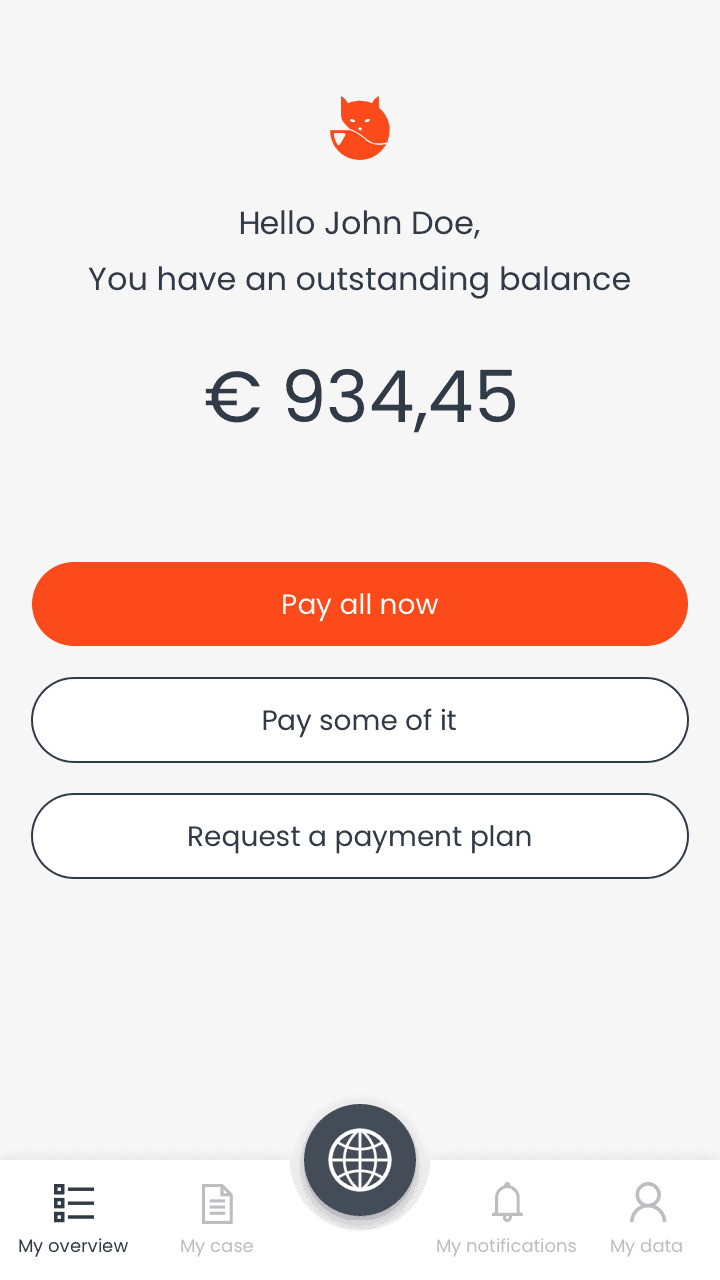 Self service mobile solutions that empower.
CollectIC comes with it's own mobile solution! Designed to empower debtors to better managing their finances with direct access to your support teams.
From communicating directly with your business, requesting payment links, to arranging their own payment plans. We designed CollectIC Mobile to not only empower debtors to manage their accounts, but to automate considerable ticket activity within your support team.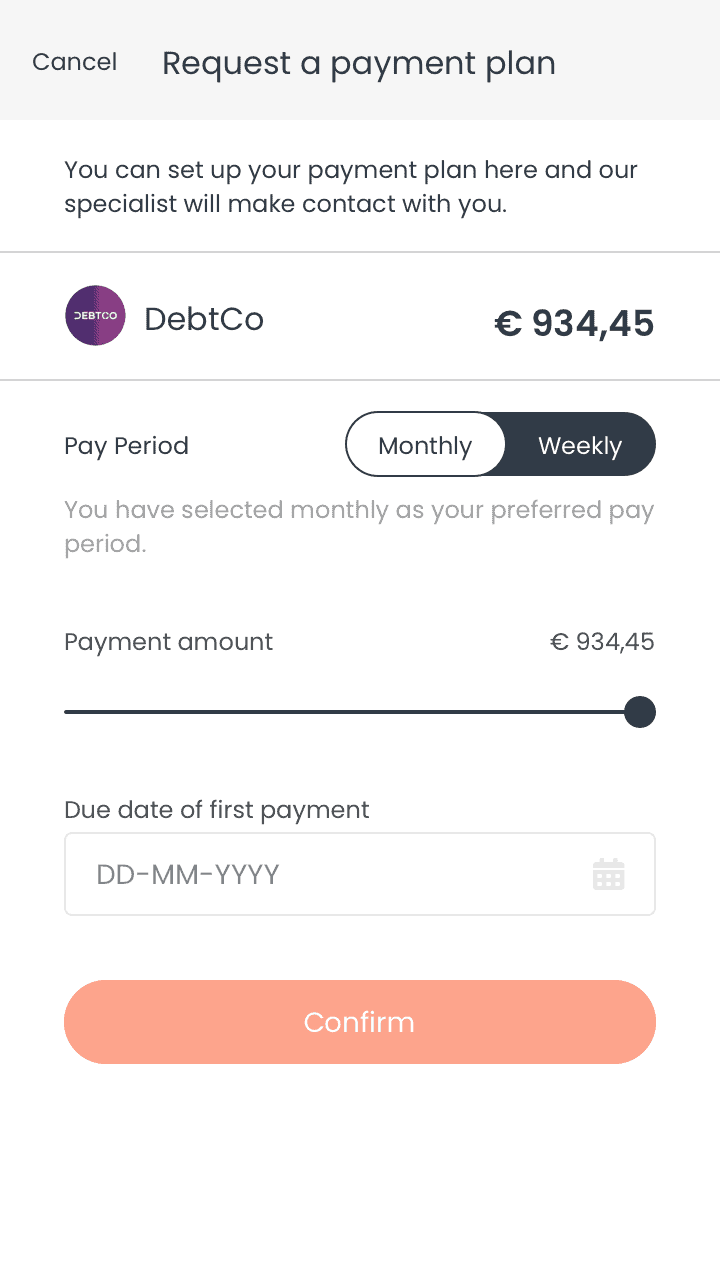 Ready to get started?
Let's chat to see how we can help.
Use cases
Designed for companies of all shapes and sizes.
Enterprise business that have large volumes of clients require software that can operate at scale. CollectIC has no limit on the volume of records which together with the powerful communications, API connections, invoice reminding and more, provides the most complete solution that enables your business to operate quickly. 
Even better, the collections node in the workflow enables you to automatically push a case to your preferred collection agency without manual case handling involved.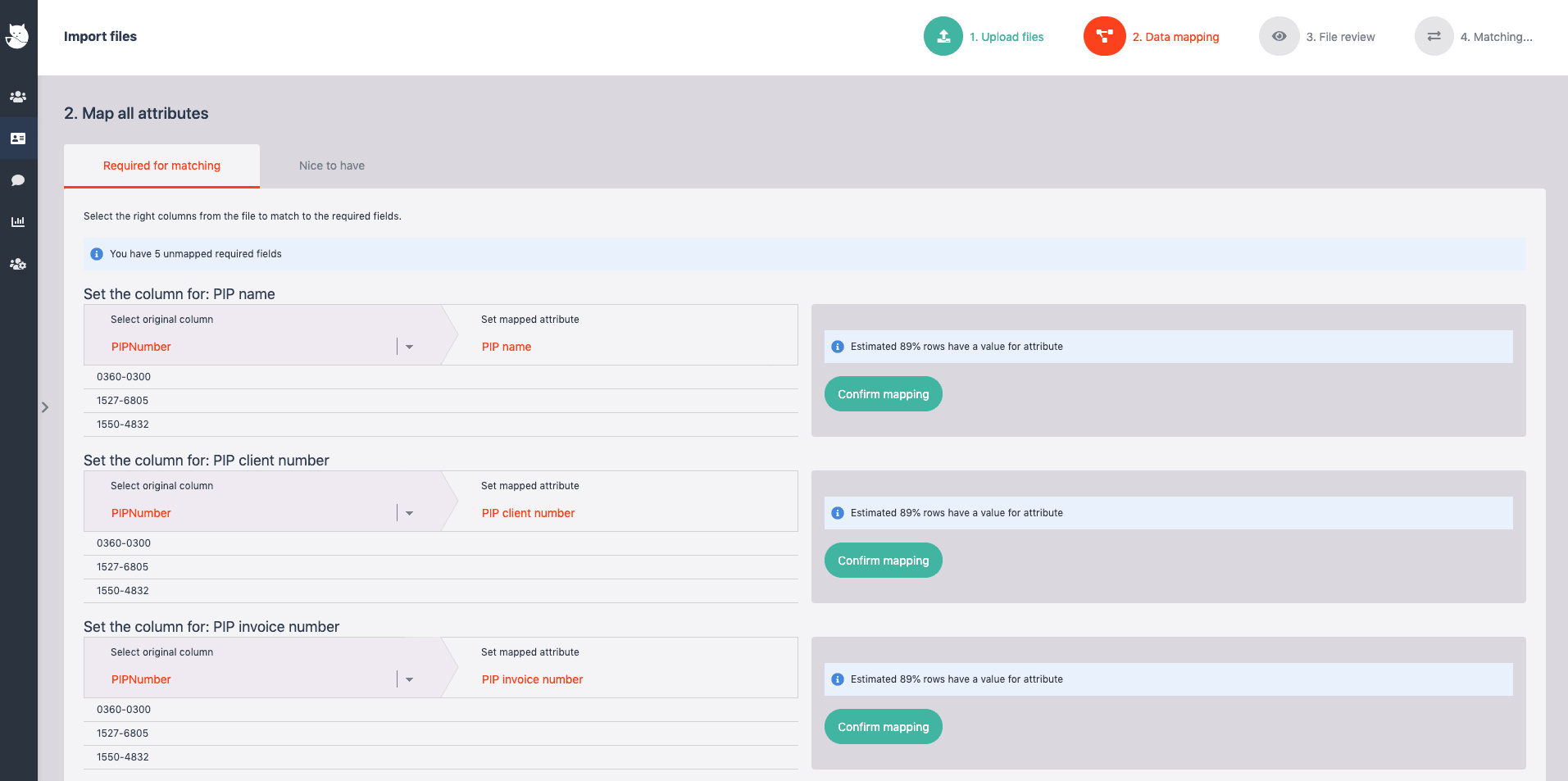 CollectIC is designed to support the small business by offering a selection of modules to help provide invoice reminding, payment link services and automated communications.
A self-service approach that gives you the complete control. CollectIC will give you the services that help you get paid faster.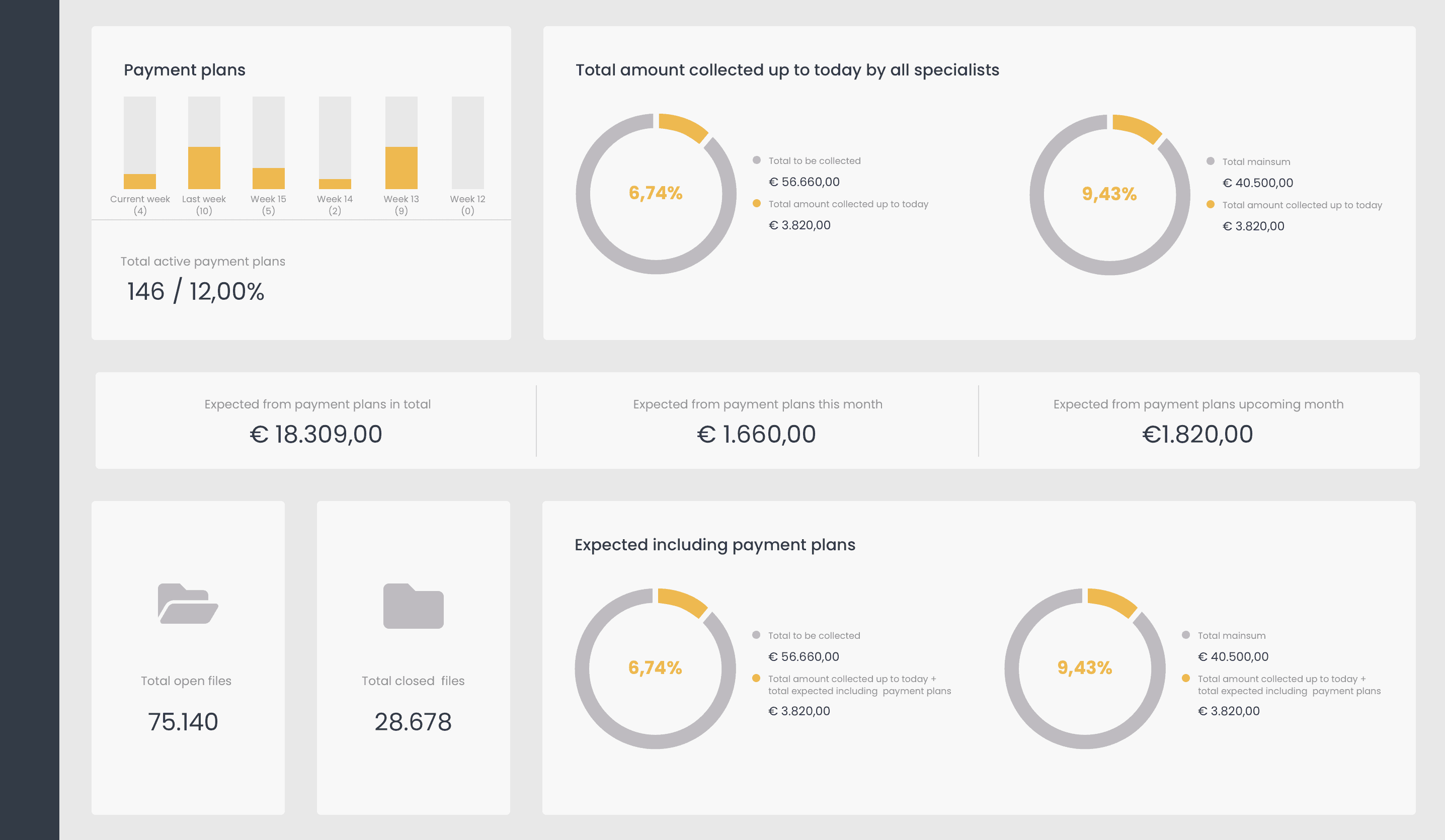 The ultimate package for collection agencies and bailiffs that look to automate case handling, follow ups and communications. CollectIC is the complete package that has been successfully used by DebtCo for the past 2 years. Just some of the unique features are:
Automated workflows
Payment links
Mobile app for debtors
Automated communications
Legal action workflows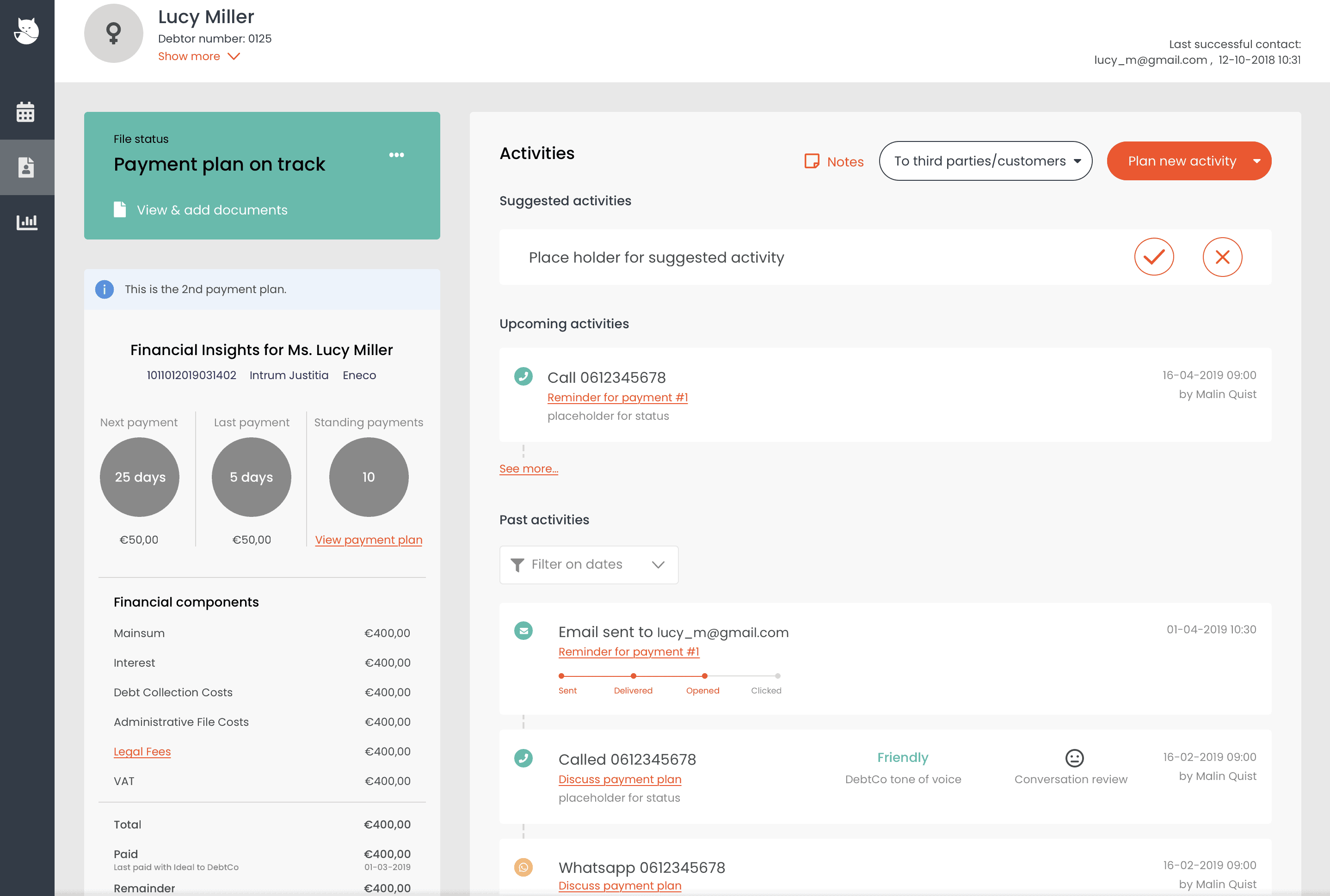 Testimonial
Don't take our word for it. See what our clients say.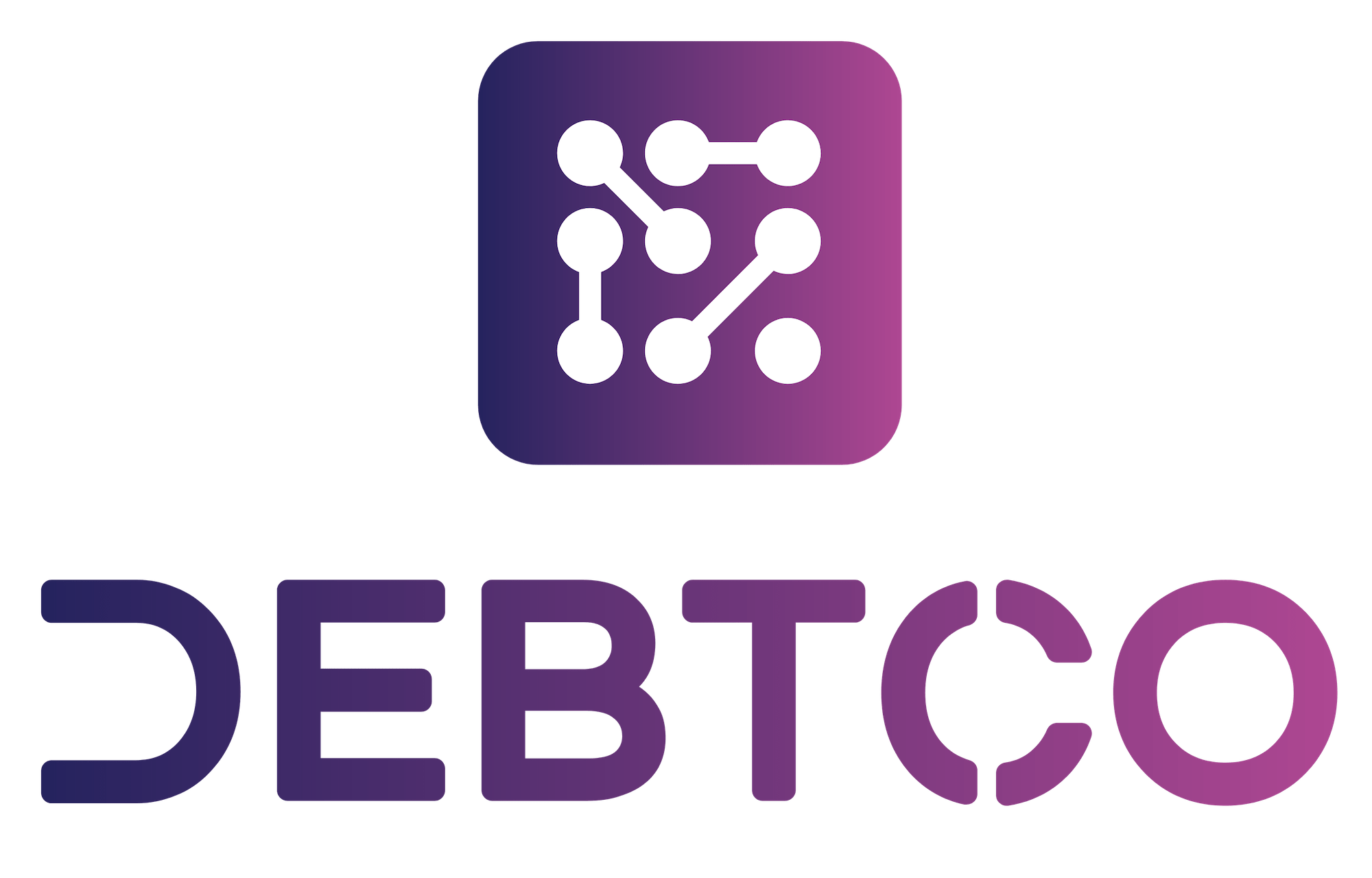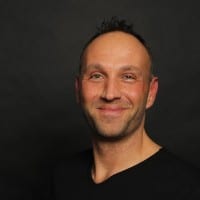 'We started DebtCo in 2018 as an agency focused purely on collecting unrecovered debt. We developed the CollectIC platform to focus on handling large volumes of data, integrate our own forensic enrichment and automate large parts of the collections activity.
The result is we are able to operate faster than traditional agencies and resolve cases which are years old by re-establishing contact with individuals and companies.'
Dylan de Blieck
Chief Technology & Product Officer
Resources
Take a look at our latest articles and resources
Collectic / Platform / UX
Answers to problems
Frequently asked questions
We use machine learning to reduce the friction on data handling! No matter how bad, we take the pain away from manually formatting data. 
Most of the time that is because the contact information you have is no longer valid. No problem, we can locate untraceable debtors with forensic technology. Used by law-enforcement teams.
The amount of communications channels is huge. No worries, we built an API that enables us to provide multi-channel communications. It is global, oh and can communicate in more than 20 languages.
Our platform automates customer negotiations, payment matching and even ticket handling. Our primary goal is to ease the collections activity and so will work with you to automate as much as we can.
Our entire platform is geared towards being mobile. The CollectIC 1 app is our revolutionary step into supporting companies/consumers with resolving their financial difficulties.