DATA
A seamless data handling experience
Importing, cleansing, matching and enriching data have become essential tasks in today's data driven world. The CollectIC platform was developed to reduce friction on your data journey so you can spend more time using your data to improve recovery rates!
An import experience that is fast, effective and easy for all users
Easily identify errors in your data such as missing fields or incomplete data elements
Align your data to our data (or other sources) via our elastic search engine
Enrich your data via our unique forensic data collection process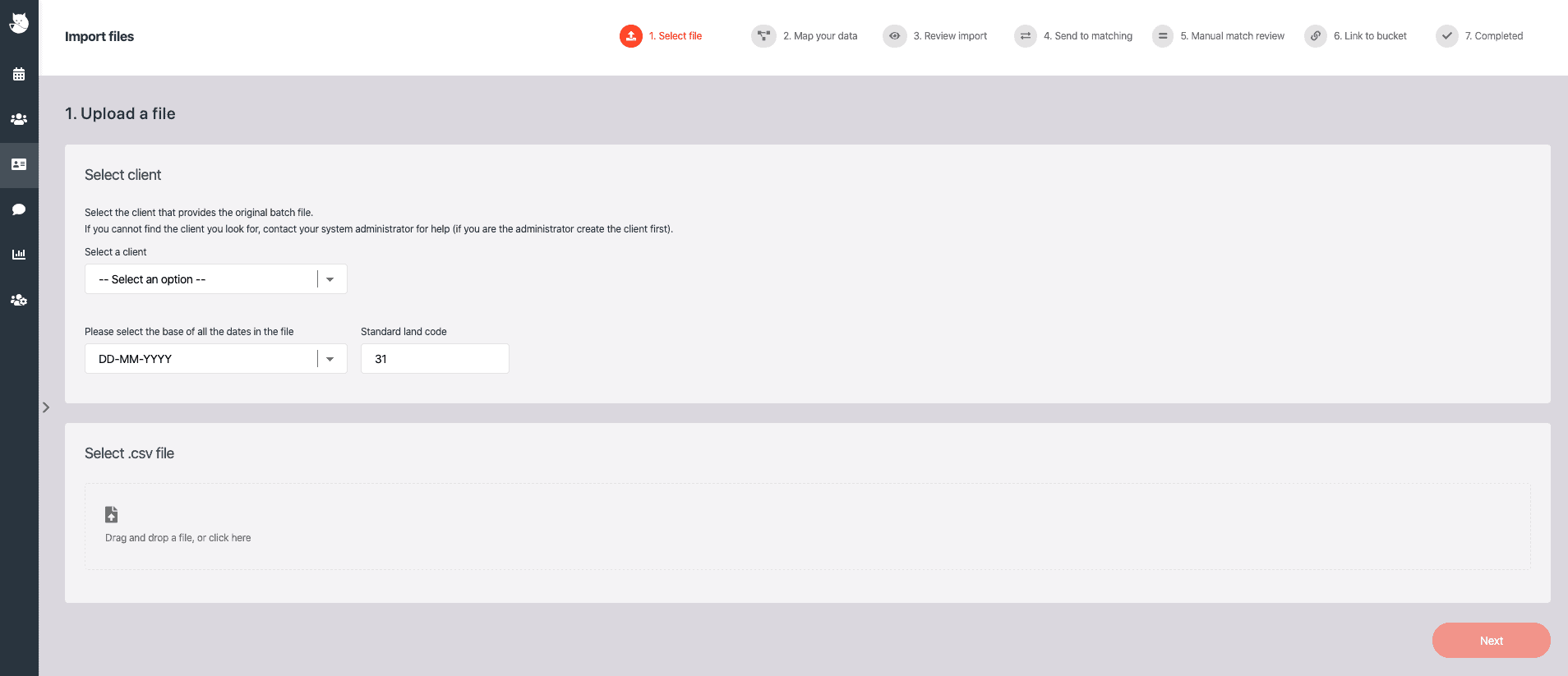 IMPORT
An elegant, easy-to-use purpose designed import interface
CollectIC importer is a simple CSV data importer that guarantees to improve the customer journey when handling data. For users, it means no more difficult file manipulation just to upload their data. CollectIC Import is designed to support users of any technical skill level. Within a few clicks, you can import, cleanse and match all from a modern and beautifully designed interface.
CLEANSE
Ensure imported data is clean and ready to use!
Beyond simply matching columns and spotting missing fields, CollectIC also proactively cleans imported files. Names, phone numbers, percentages, and dates are automatically identified as issues helping you clean your information faster than ever before.


MATCH
Align your data to ours, your own or any other data sources
Find matches at unprecedented speeds and accuracy to integrate data, remove duplicates, and enrich records using intelligent, best-in-class data matching software, regardless of where your data comes from.

ENRICH
Boosting data value with CollectIC Skip Tracing
Increasing your recovery rates is our primary goal. However if contact is lost with debtors it is usually down to poor data. Our CollectIC Skip-Tracing solution elevates the value of your data by forensically searching through publicly available data sources for new contact information. Enabling the ability to re-establish contact and improve your recovery results.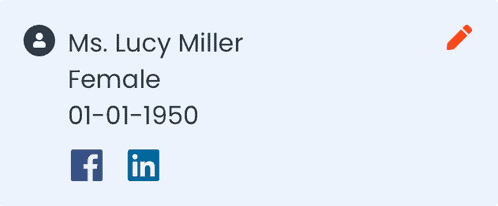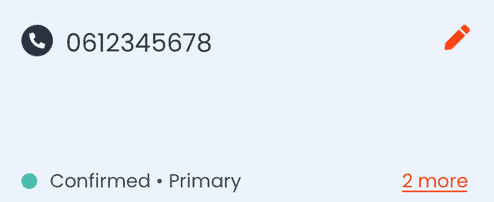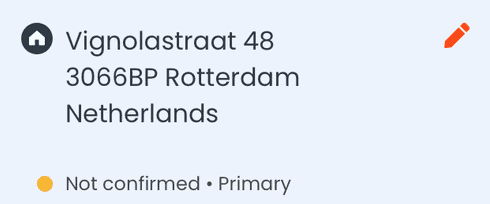 Check out some more awesome CollectIC features