Powerful and actionable
Our insights are changing the way you think about data!
Go from data to insights in minutes. And all in one view!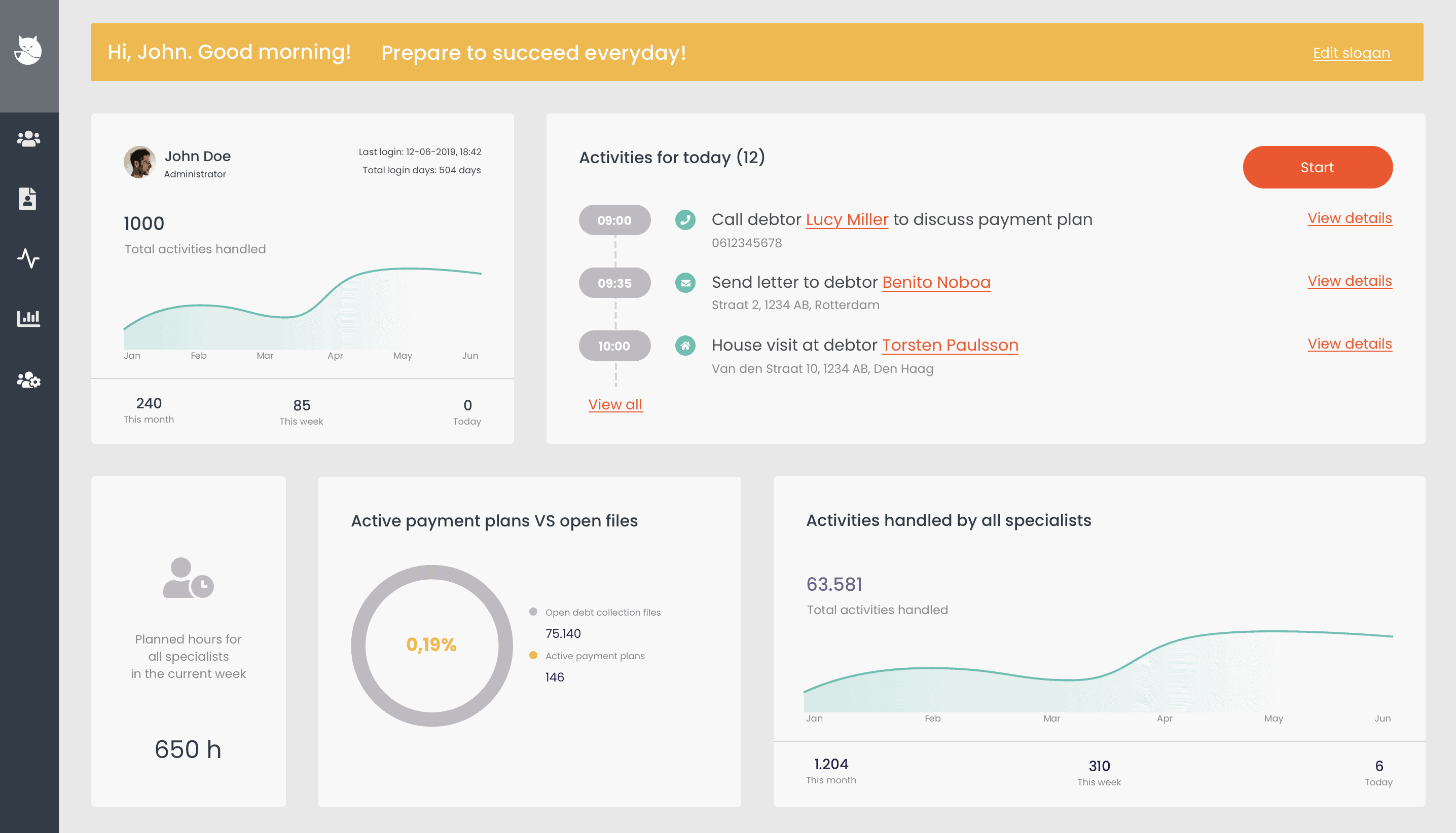 CollectIC Insights for you
Quickly go from data to insight to action. Arm your team with data, unlock their curiosity, and unleash their creativity. Our dynamic dashboards can cater for any role.
Understand your business performance with CollectIC insights. Enable your teams to work faster and smarter by choosing a seamless end-to-end anayltics experience
Prepare for analysis. Build data sources and dashboards. Publish and share the content so you can collaborate with your customers. All with the security and governance you need.

WHY CHOOSE COLLECTIC INSIGHTS?
Because we can deliver actionable insights fast
Leave excel and unconnected chart builders behind. Live visual analytics fuel unlimited data exploration. Our interactive dashboards help you and your teams uncover hidden insights that can support you in collecting faster and better than before. 
CollectIC Insights harness people's natural ability to spot insights quickly, revealing everyday opportunities to increase recovery rates.
or call us: +31 70 200 1138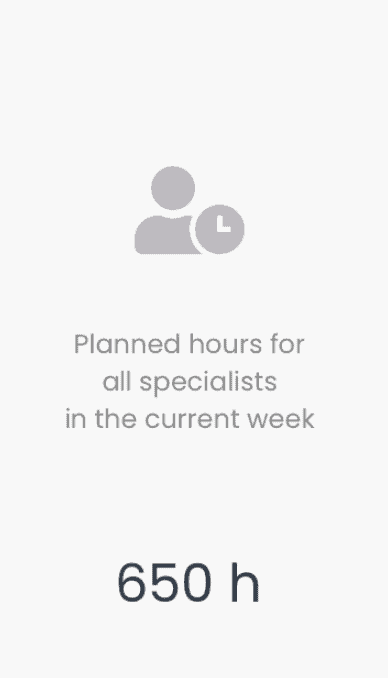 DRIVING THE RIGHT FOCUS
Accelerate actions when everyone has access to the right insights
We developed CollectIC Insights to support every aspect of the collections business. Critically driving quick actions is easy with our new activities dashboard.

Maximise results through intelligent, and informed decisions
Recognise performance patterns that lead to wins and start trusting the data you got.
Quickly spot outliers, mitigate variability, and deliver on your goals - every time.
Data driven team planning
Focus on what's truly driving collections and empower leadership to make more informed decisions.
Create a data-driven culture across your business by building insights that deliver performance boosting results. 
Create a culture of accountability and increase the recovery rates across your entire team.
Check out some more awesome CollectIC features