Manage all internal and external communications in one place.
The CollectIC inbox works the same as outlook in that you can engage with multiple parties at the same time. The difference here is that we also bring other channels of communications into the same single view. 
From Email, SMS, Voice, Chat, Telegram, WeChat and so much more, our communications engine enables you to communicate via any channel, to any party all from one client record.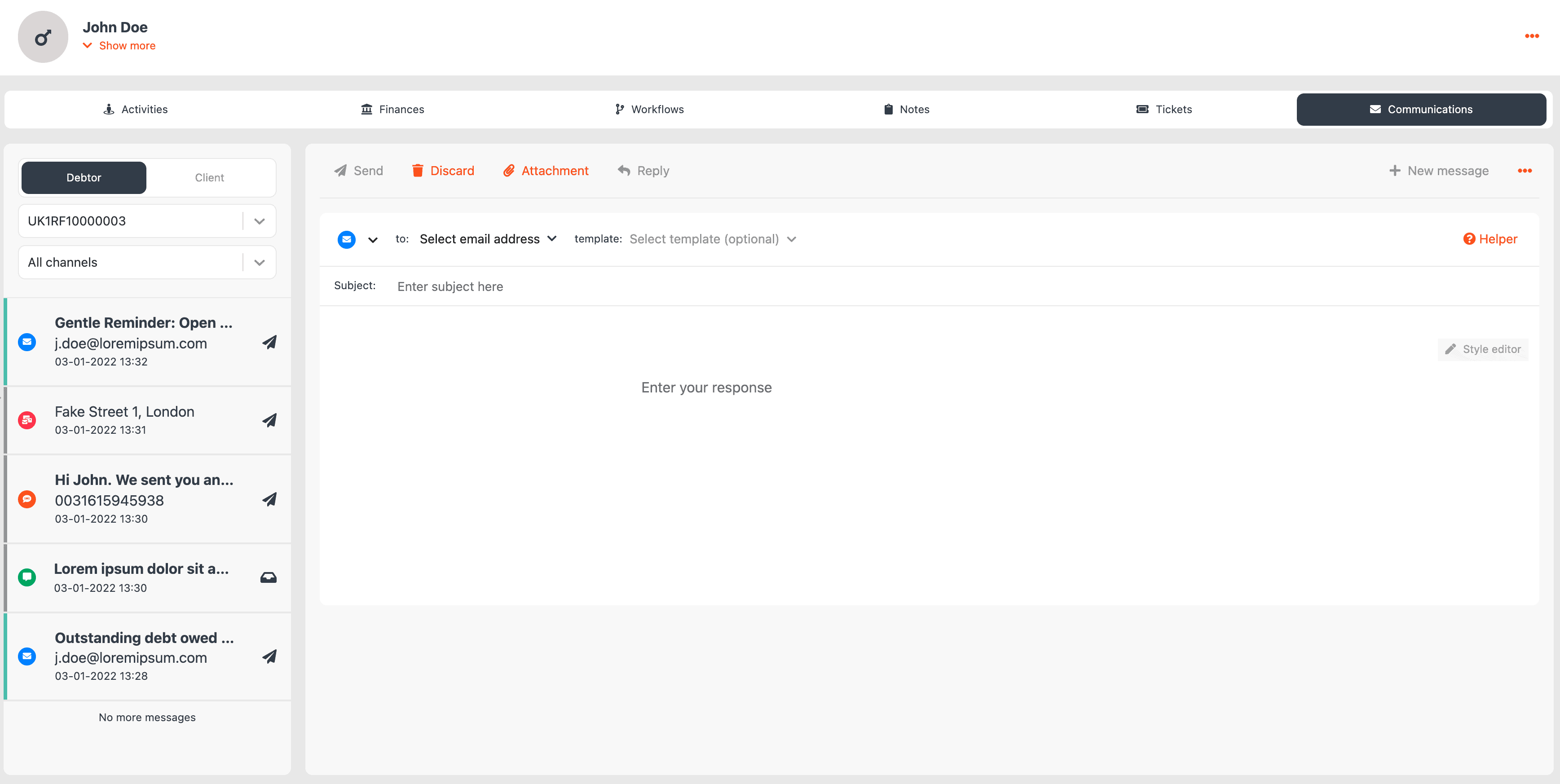 Features
Multiple channels, one seamless communication thread
Our platform is constantly evolving to provide ever new features and enhancements. With our state of the art platform, we pride ourselves in keeping ahead of the times so you can operate faster and better than before.
Automatically contact debtors on the last used channel, while retaining the freedom to select a different channel when needed.
Anonymous debtors are a thing of the past. Identify users and add them to an existing profile to deliver the personalized experience.
One debtor, one conversation. Find all debtor interactions on connected channels in a single thread, and never lose context.
Our programmable conversations API connects with consumers and businesses on an ever growing number of channels all providing that single view.
Configure your workflow to automatically manager channel fallouts. In the event in which a channel fails, set a fallback to ensure your message is read.
Do you want to use a communication channel that we do not have yet? No problem, our API is built to easily add new channels as and when you need it.
ACTIVITY MANAGEMENT
One seamless thread for all activities.
Insert and view all events relating to the debtor all in one place, including communications from the inbox, escalations, payments, payment plans, disputes registered, and any other action performed.
Annotate the debtor's sentiment or tone of voice towards your business, making future interactions more relevant.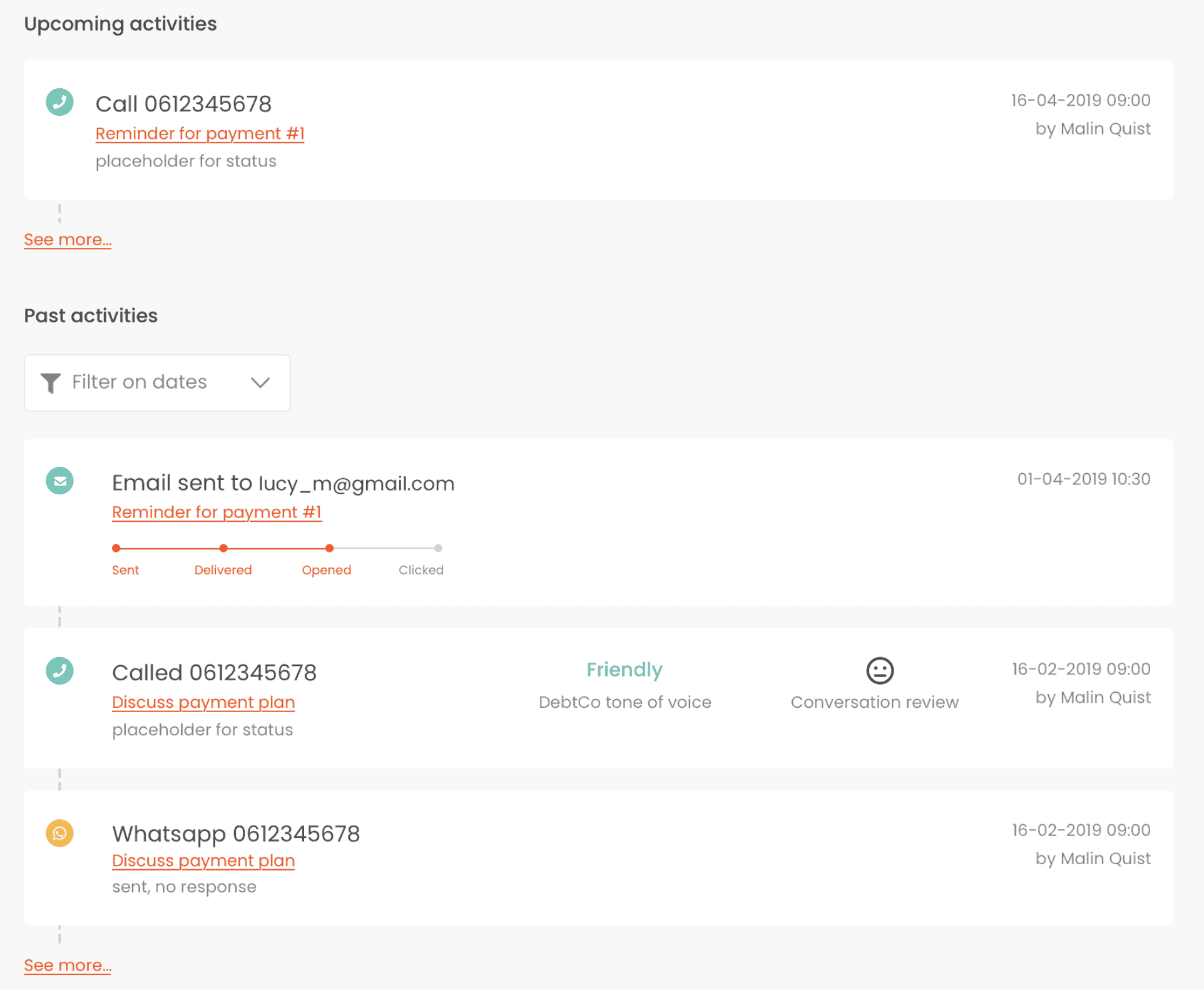 Some of the companies that benefit from the power of CollectIC





Ready to get started?
Let's chat to see how we can help.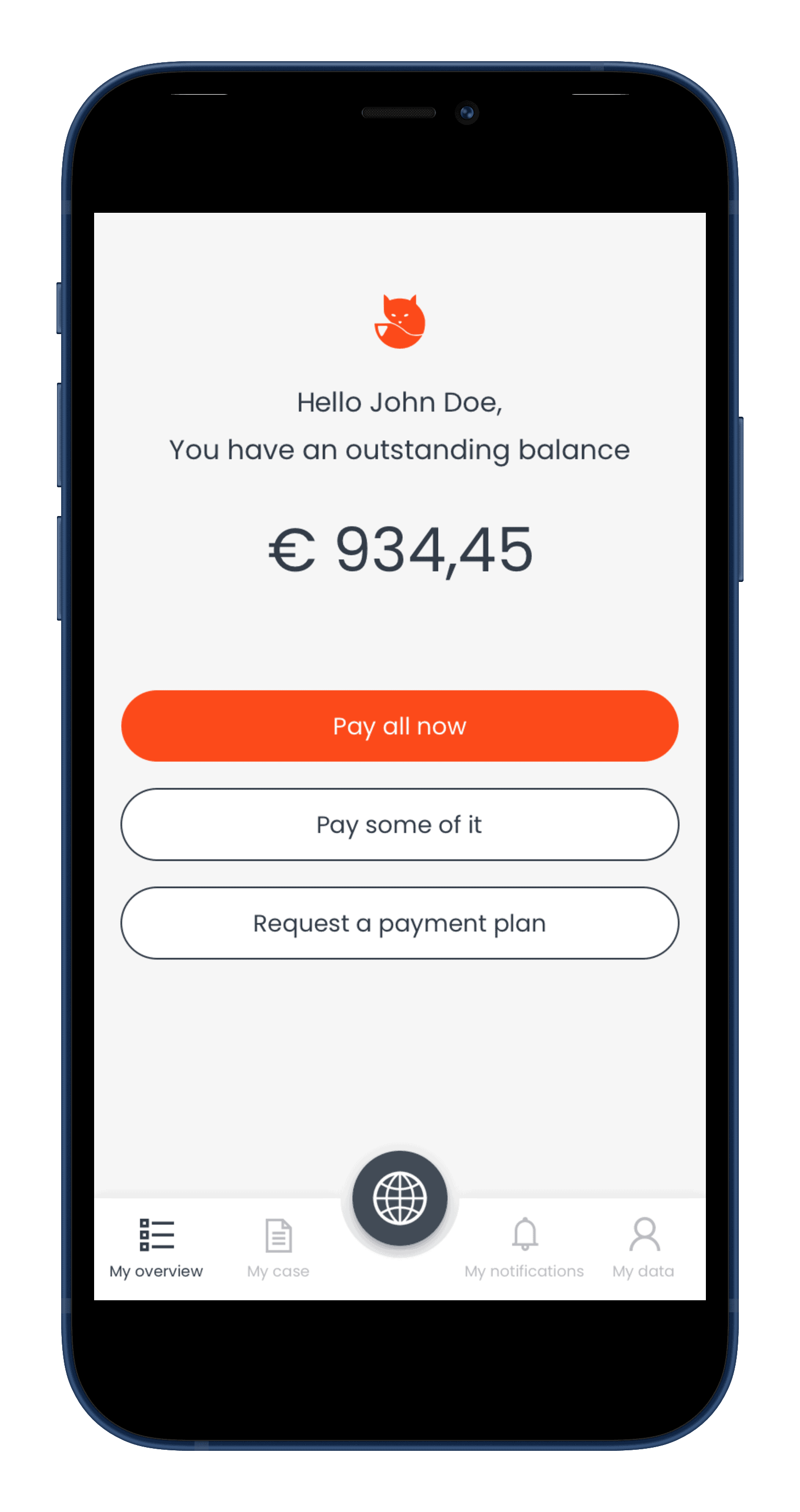 Check out some more awesome CollectIC features