Build engaging, personal, data driven experiences.
The power of our data communications solutions at your fingertips, all via our visual editor that makes debtor communications easy to create.
You really do not need developers! All of our flows are intuitive to implement with our powerful visual editor which you can drag and drop. Workflow builder makes creating complex communication flows a piece of cake.
Our user friendly visual editor can be filled with pre-built sub-flow templates that you can use within your workflow to gain quick and easy control on your communication flows! And yes - it literally takes minutes!
Even if you have portfolio's that are located across the world, no problem. Our no code workflow editor allows you to build global campaigns from a single location using whatever channel is easiest for your business.
Create email actions using our visual drag & drag template builder.
Send and receive WhatsApp messages direct into the CollectIC Inbox.
Need to send an SMS? No problem. You can send and receive SMS workwide.
Create tailored voice messages via text to speech in our 20 offered languages.
Trigger voice calls directly added to your call center software.
Send letters and receive deliver notifications with our Letter API.
Automatically send a case to a 3rd party vendor directly with our API.
Define your on manual activities such as calling, data research.
Push to other sub-flows such as dispute management or legal flows.
Or get started with some of our standard workflows
Directly send letters in your own branded styling with an immediate email follow up via any client service.
Follow up on your email communication channel with a call action call sent direct to your voice queue.
Let your debtors move to a payment plan direct from your SMS communication channel.
Leverage a sub-workflow template to automatically send cases from one flow to a third party flow.
Bringing Importer and Workflows together
Easily connect your SFTP or secure drive to our platform using our ready made, powerful API components.
Automatically convert, clean and standardise your data by pre-defining rules via our data cleaning widget.
Leverage the power of our elastic search by matching your data against your own or external data sources!
For cases that are not automatically matched, use our manual review widget that helps define who, what and how can accept low match results.
Once you have matched or created a new debtor, you can define the rules in advance which automatically links your files to customer portfolios or, buckets.
Ready to get started?
Let's chat to see how we can help.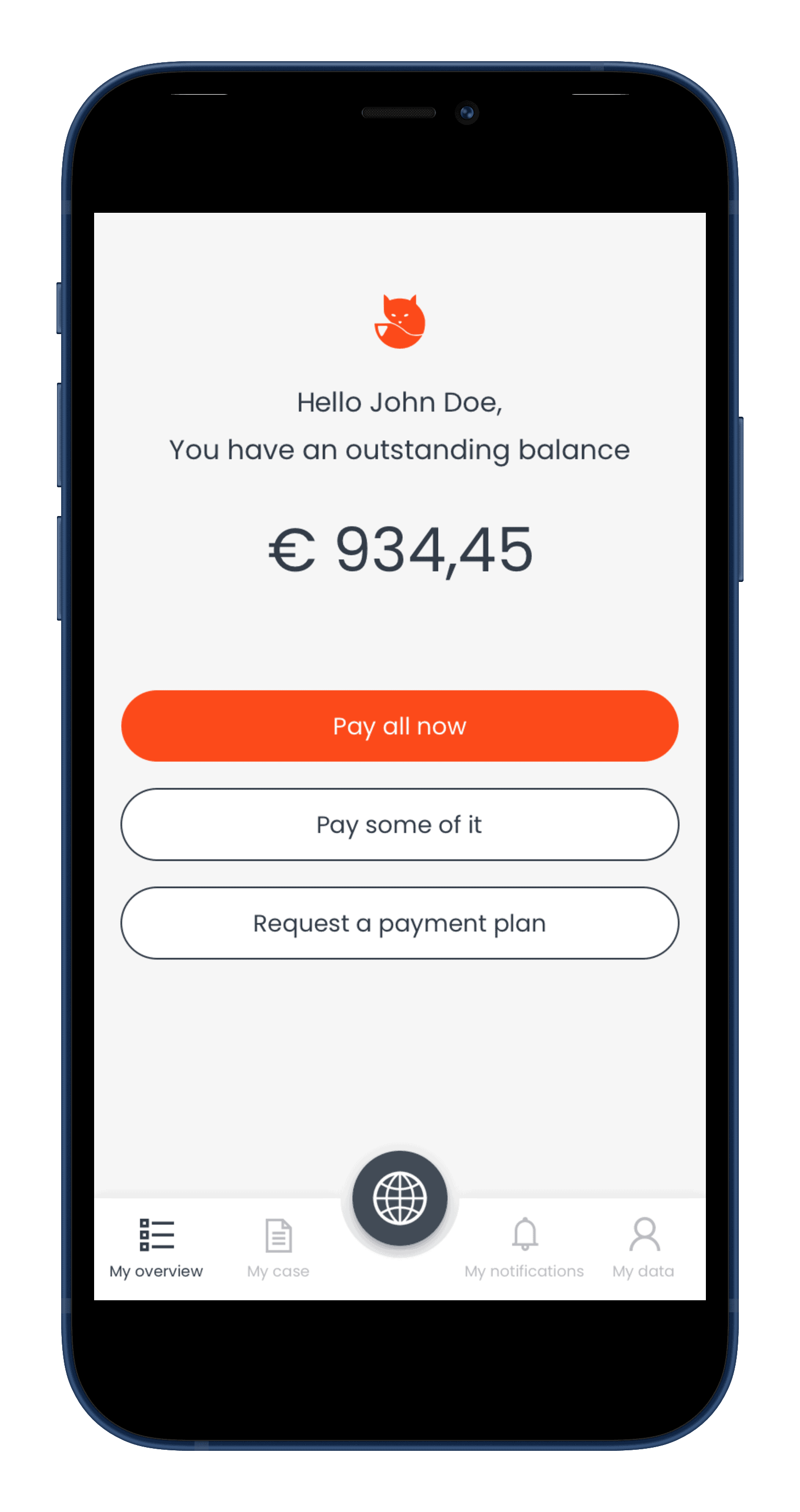 Check out some more awesome CollectIC features