Two Factor Authentication (2FA) is an extra layer of protection we have created to assist in protecting your CollectIC user access beyond just a traditional username and password.
After you have completed the activation of your account, you will need to setup 2FA. For this you will need to download the Google Authenticator app directly onto your mobile device.
You can do this by clicking on your chosen app store below:
Once you have downloaded the app, via your PC go to the login page of CollectIC.
Enter in your username and password and click Log in.
You will then move to the 2FA setup screen which looks like the below.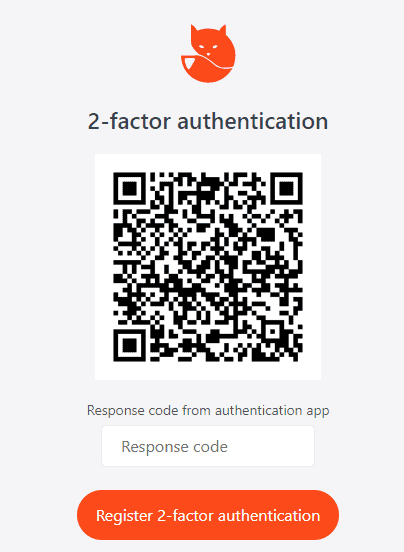 Via the google authenticator app on your mobile, select the + sign or add new. Use the Scan QR code option and point the camera on your phone towards the QR code.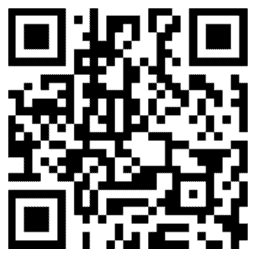 CollectIC will now invite you to enter in the 6 digit code that produced by the google authenticator app on your phone. This will look something like this:

Be advised: the code will refresh every 30 seconds. If you are too late then you will need to enter in the new code the app produces.
Once you have entered the code in, click Register 2-factor authentication.
You will now be asked to login with your username and password,  followed by the submission of a new 2FA code.
Do you need to reset your 2FA? No problem, simply contact your administrator who can do this in a click of a button.