An all new standard for importing and handling your data.
Giving your business a good data experience should not require weeks of planning and engineering. We make data importing an effective touchpoint in your debtor journey. CollectIC helps reduce the friction on imports by eliminating the need for your team to rework files prior to upload and increasing the success rate on their first attempt.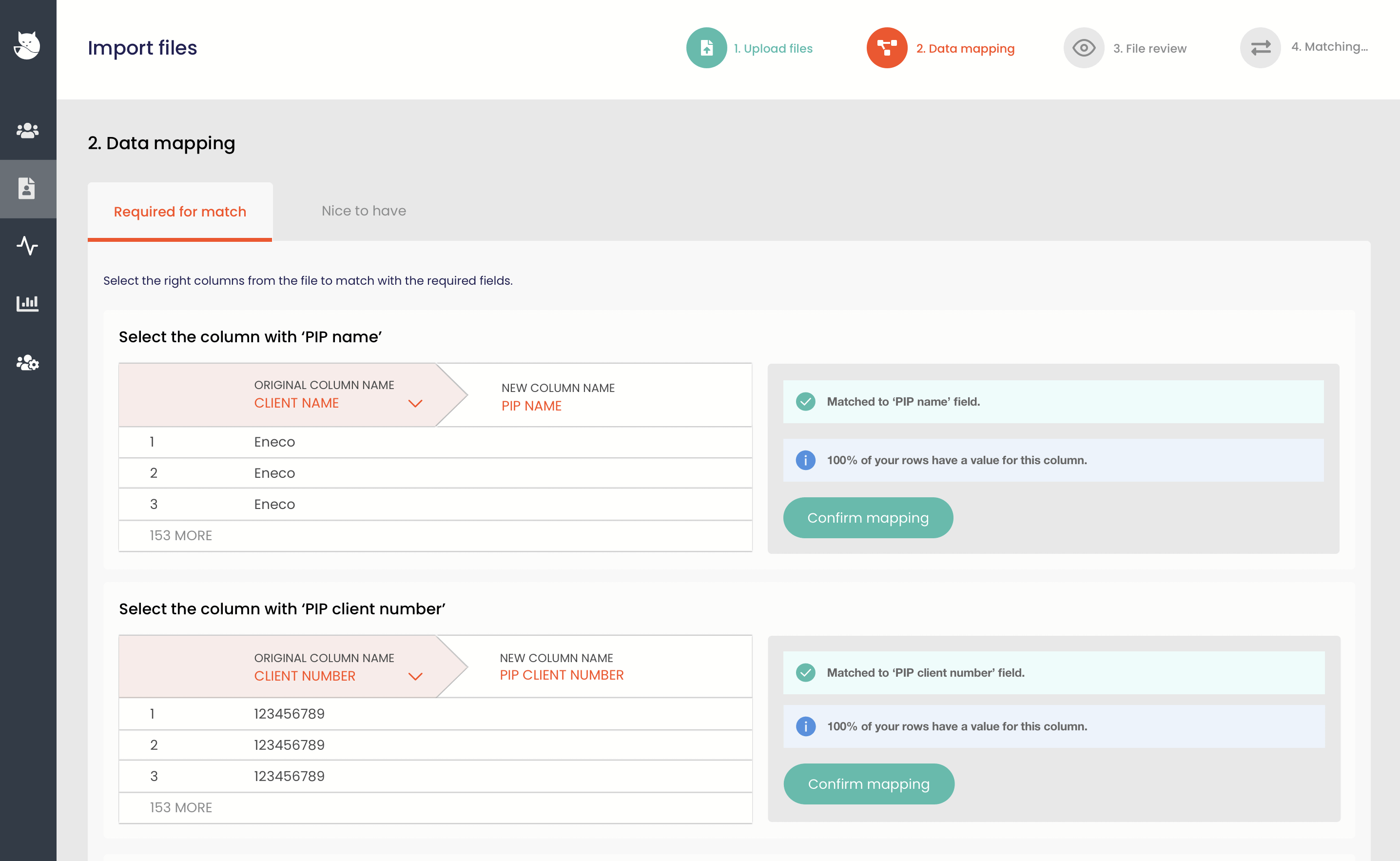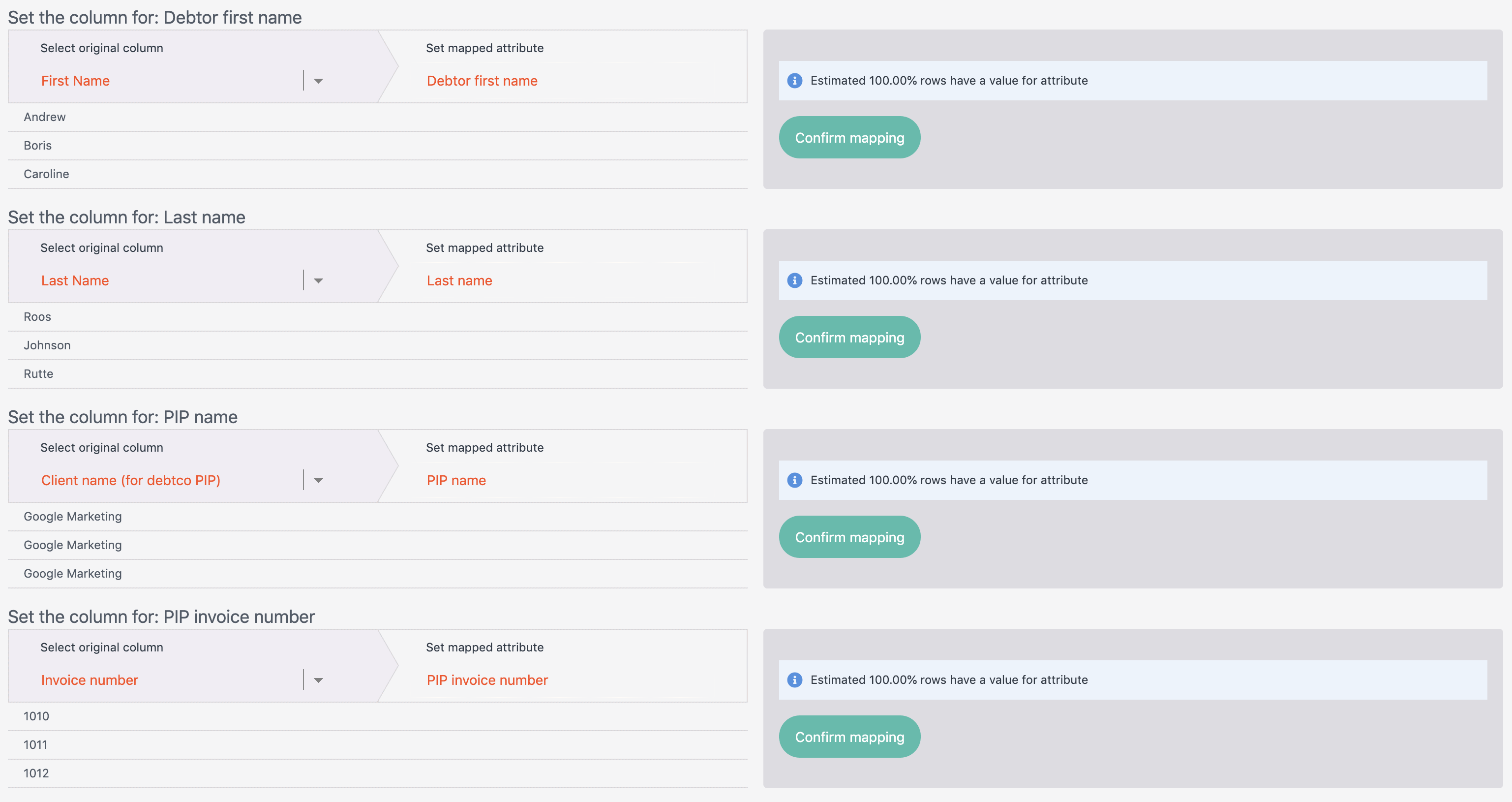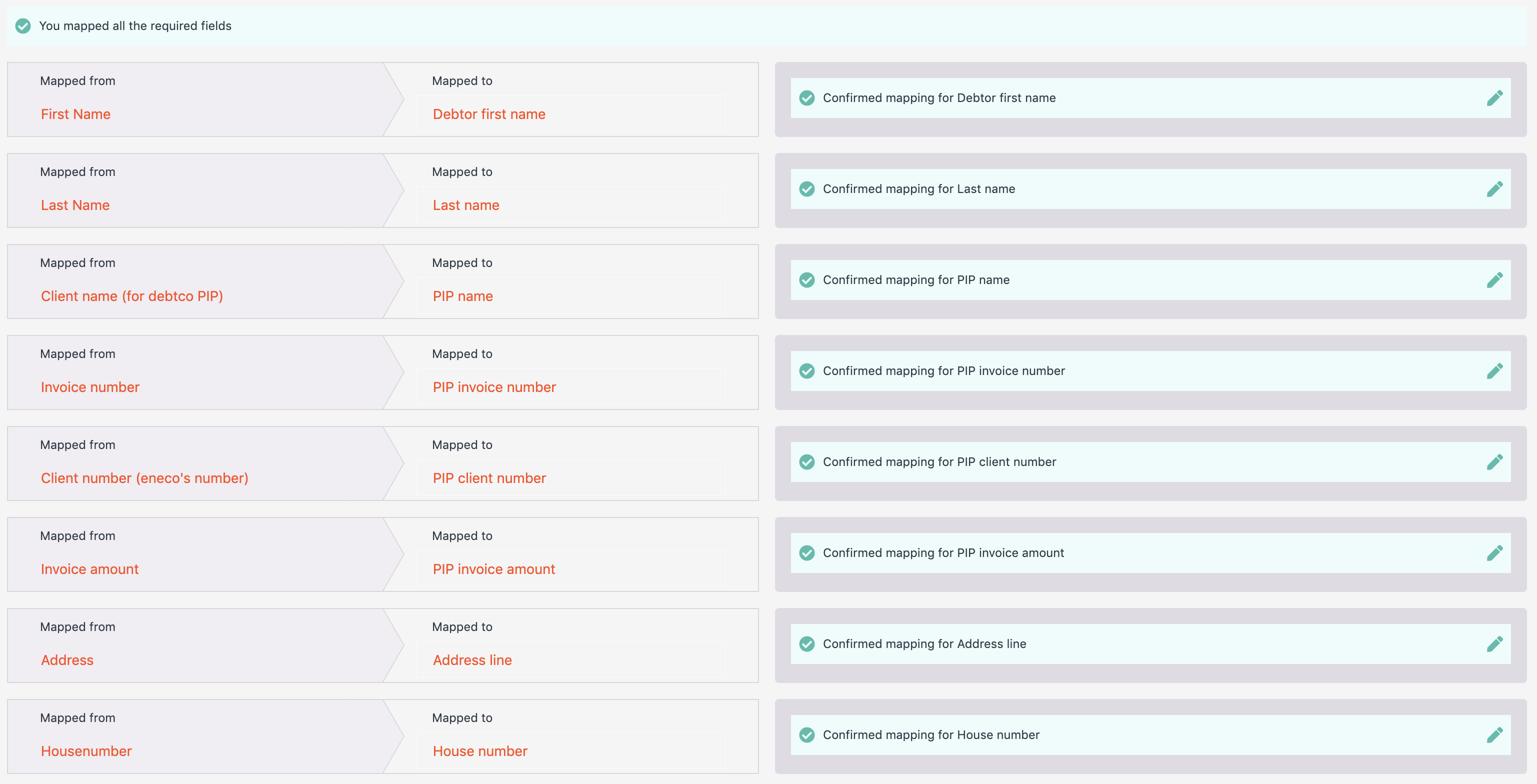 You now have one solution to meet all your import needs. CollectIC lets you import your files easily and then suggests the best column matching which you can easily adjust if required. Once your done you can save for future imports! All saving you time!
CollectIC validates imported files and then steps you through fixing systematic issues before you potentially abandon the import. There are no dead ends with CollectIC importer.


Beyond simply matching columns and spotting missing fields, CollectIC also proactively cleans imported files. Names, phone numbers, percentages, and dates are automatically identified as issues helping you clean your information faster than ever before.
Complete import, send to match
CollectIC helps you capture more of your information without spending time building a custom solution. We bring the joy back to the import process with a focus on speed, accuracy, and guidance.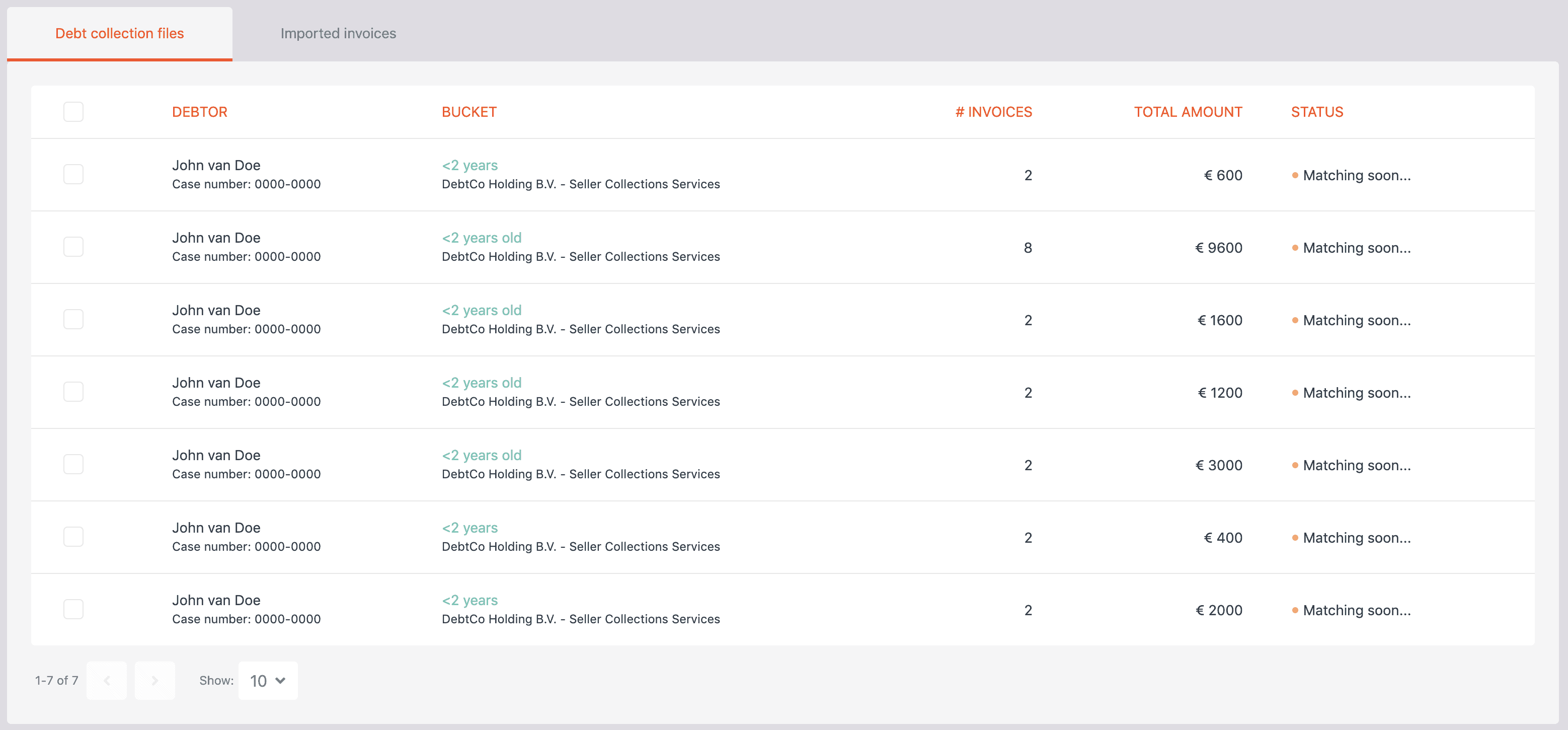 Ready to get started?
Let's chat to see how we can help.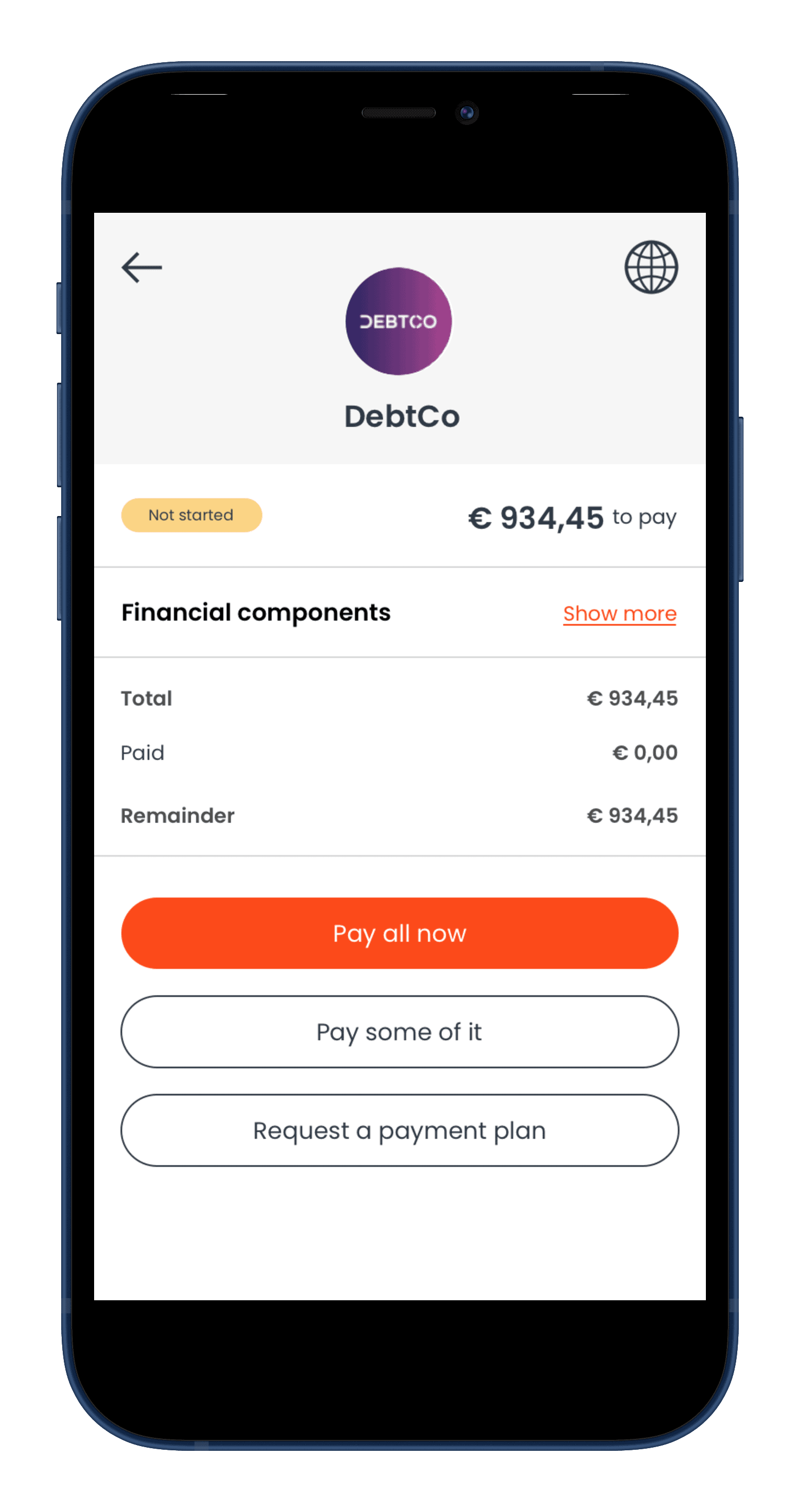 Check out some more awesome CollectIC features